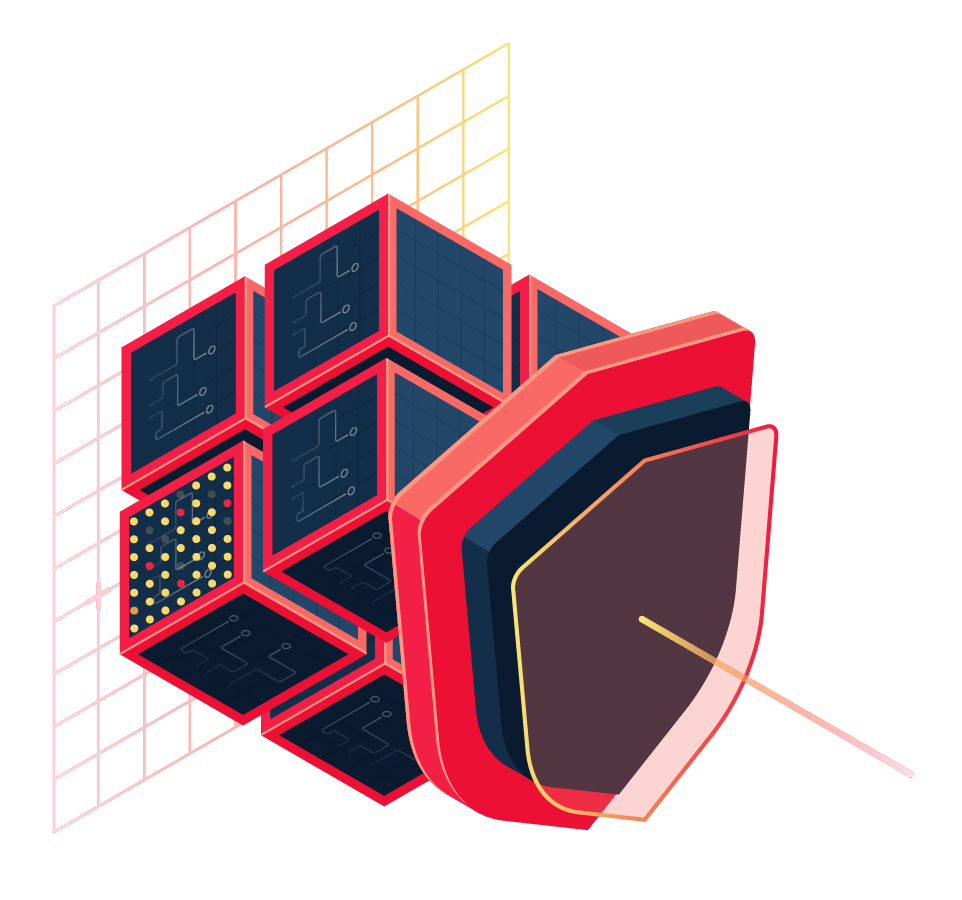 RedForce brings you top-notch technology with most skilled experts to help you spot weak points within your system and shutdown attacks before its birth to always stay ahead
Talk to Us
Company Headquarter
5th Floor, Golden Mall, 6th Of October, Giza, Egypt.
Who are we?
RedForce

team will protect you more than you think. believe. dreamed.
RedForce is an information security consultancy firm consists of a team of experts in the offensive security field. By using the latest techniques, methodologies and attack simulation from an adversary prospective, we make sure that your organization is approaching the best practice to mitigate the risk at the lowest cost. We approach our offensive services from a holistic approach. Our aim is to contribute to the efforts of our customers in securing the critical IT infrastructure and crown jewels within their IT landscape.